Welcome to KL Interpreters
"Our aim is to add a highlight to your event.
20 years ago I realised that good interpreting adds a WOW effect to any occasion. I started to hone a set of skills to help me deliver maximum impact time after time. Then in 2005 I began building a team of interpreters with the same mission. KL Interpreters was born. Today our customers' events continue to benefit from our commitment to adding that something special. "
Why KL Interpreters?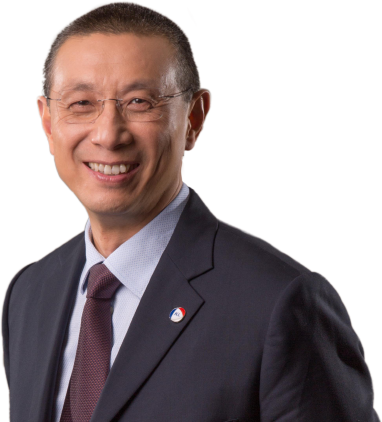 Dr Kevin Lin OBE
Kevin with UK Prime Minister in China
Kevin with UK Prime Minister in China meeting Chinese Premier
The Queen meeting the President of China at Buckingham Palace

KL team in action in London

UK Prime Minister meeting Chinese Premier at No.10

We love our team – annual awards

KL team in action in Scotland

An applicant being put through her paces

KL hall mark - Any Occasion
KL team in action in Europe
Gallery
Scroll through our photo gallery, rollover images for details
Our customers
A selected range of our customers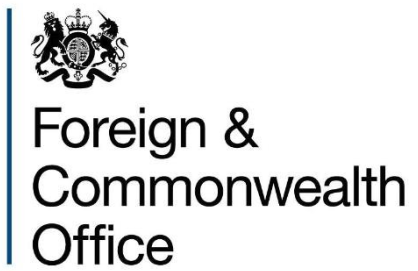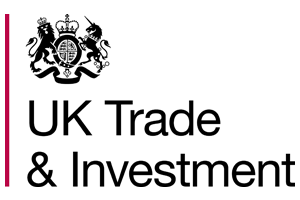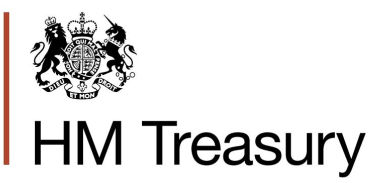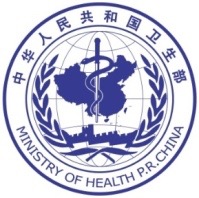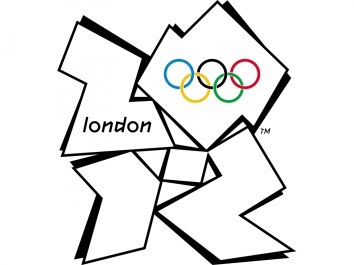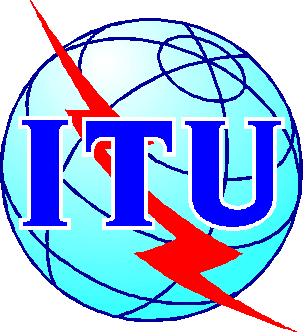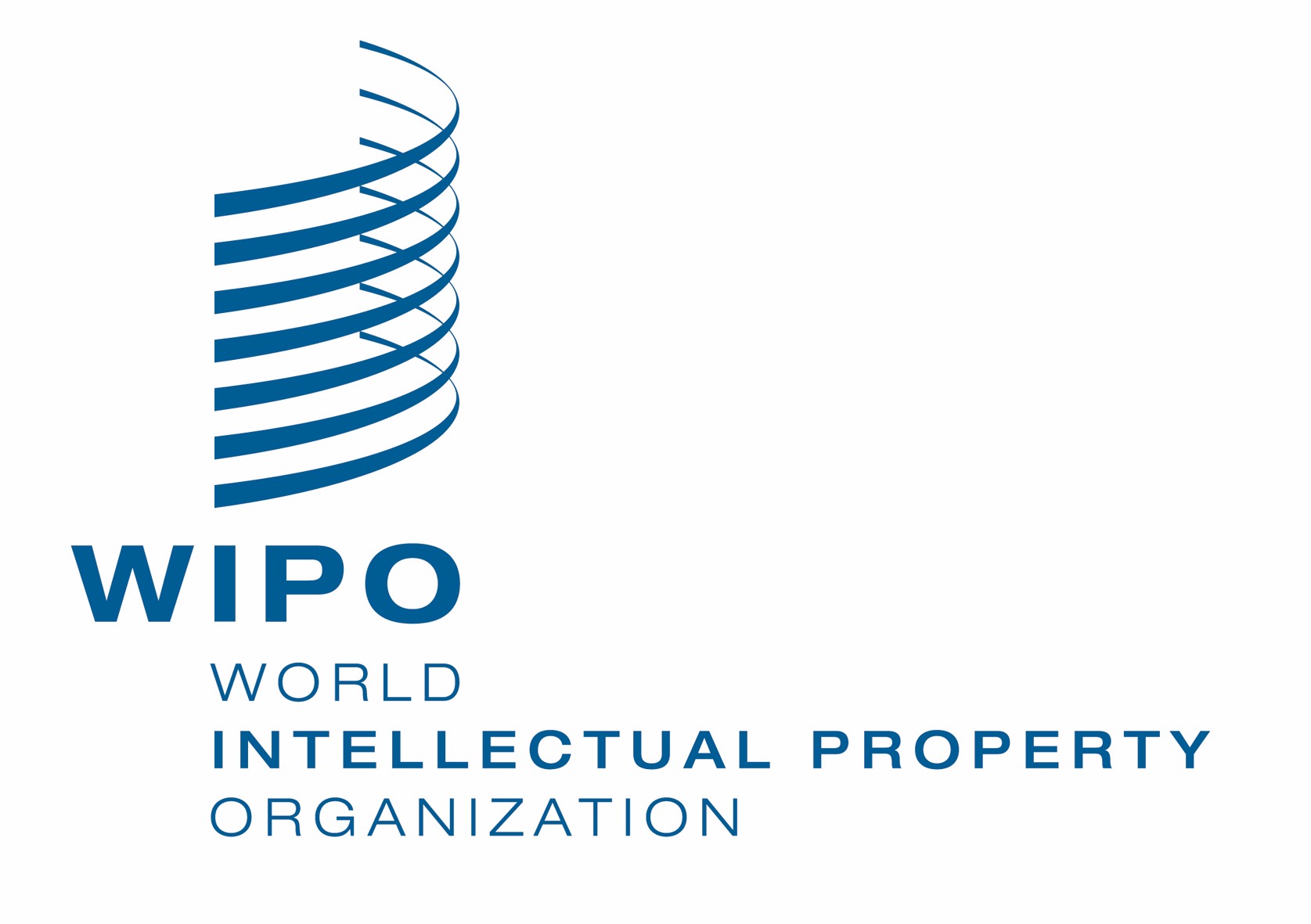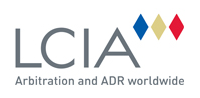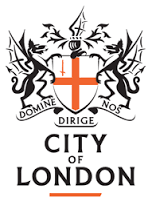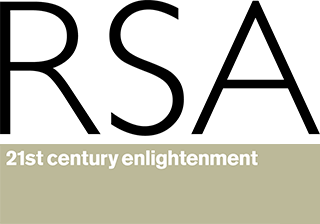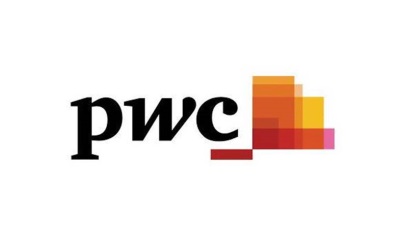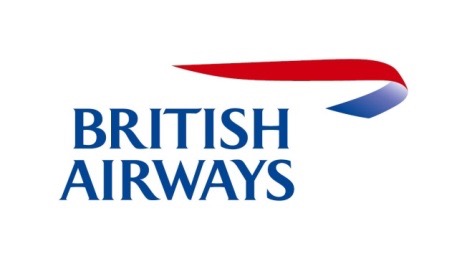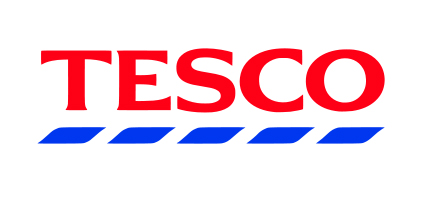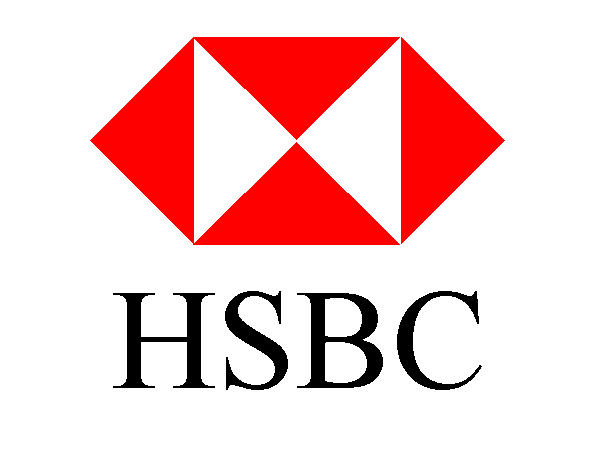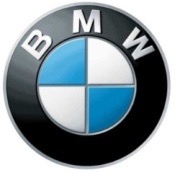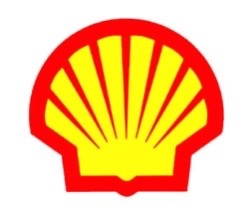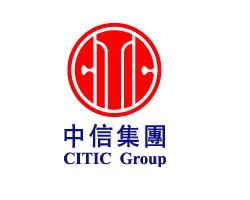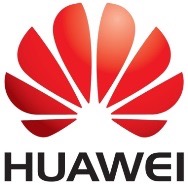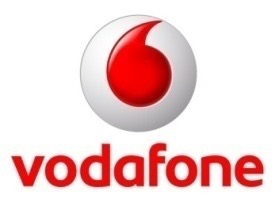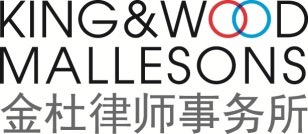 Meet our team